About us
ART LIFT SA – ILIOPOULOS GROUP is a Greek company that for 40 years has been developed in the construction, installation and maintenance of TELEFERIK, funicular , inclined lift.
The quality of services offered by the company ART LIFT – ILIOPOULOS GROUP, during the Design, Construction, Installation and Maintenance of Teleferik (funicular), has made it one of the leading companies in the industry in recent years.   
ART LIFT implements an ELOT Quality Management System ISO 9001:2015 in all technical projects it perfoms. This system meets all the specifications provided by European and Greek Legislation. Quality is the driving force of our company's development, contributes to the most efficient operation and improvement of the level of services offered in order to increase the degree of satisfaction of its customers.
Services
Art Lift operates in various sectors such as:
Elevators, Teleferik, Funicular, Cable Lifts.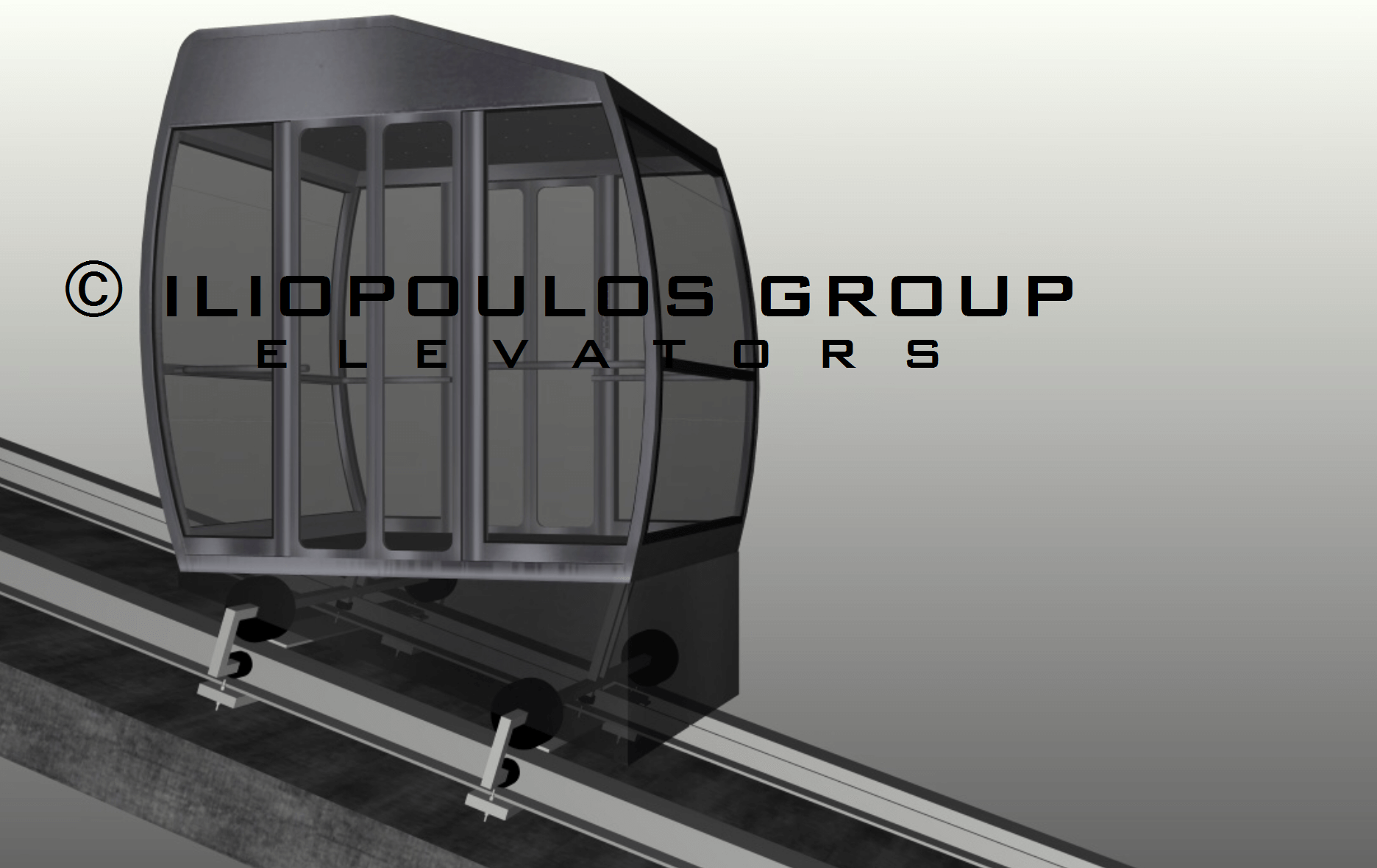 Teleferik / Inclined Lift
Design, Construction, Installation and Maintenance of Teleferik.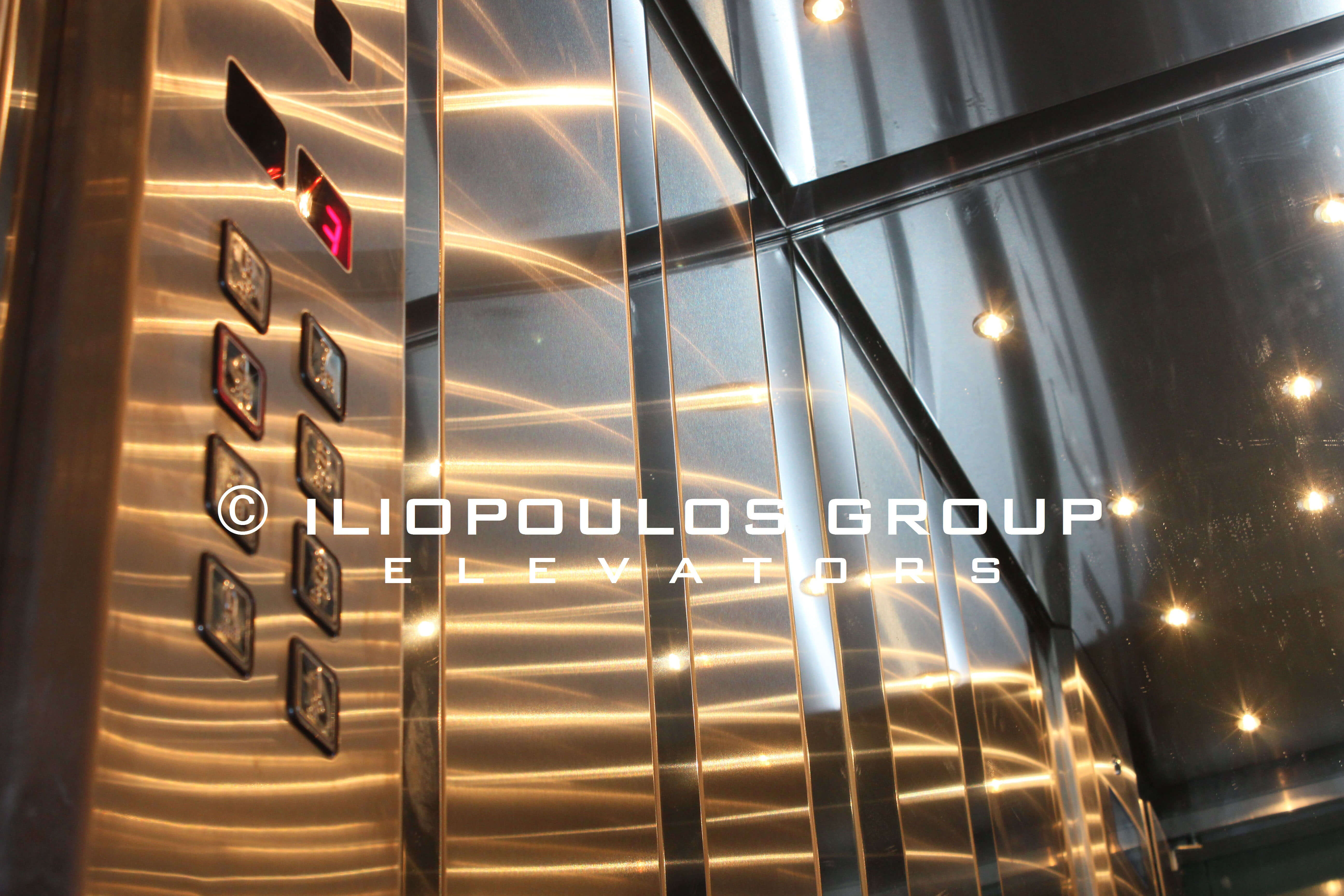 Elevators
High Technology Hydraulic and Mechanical Elevators.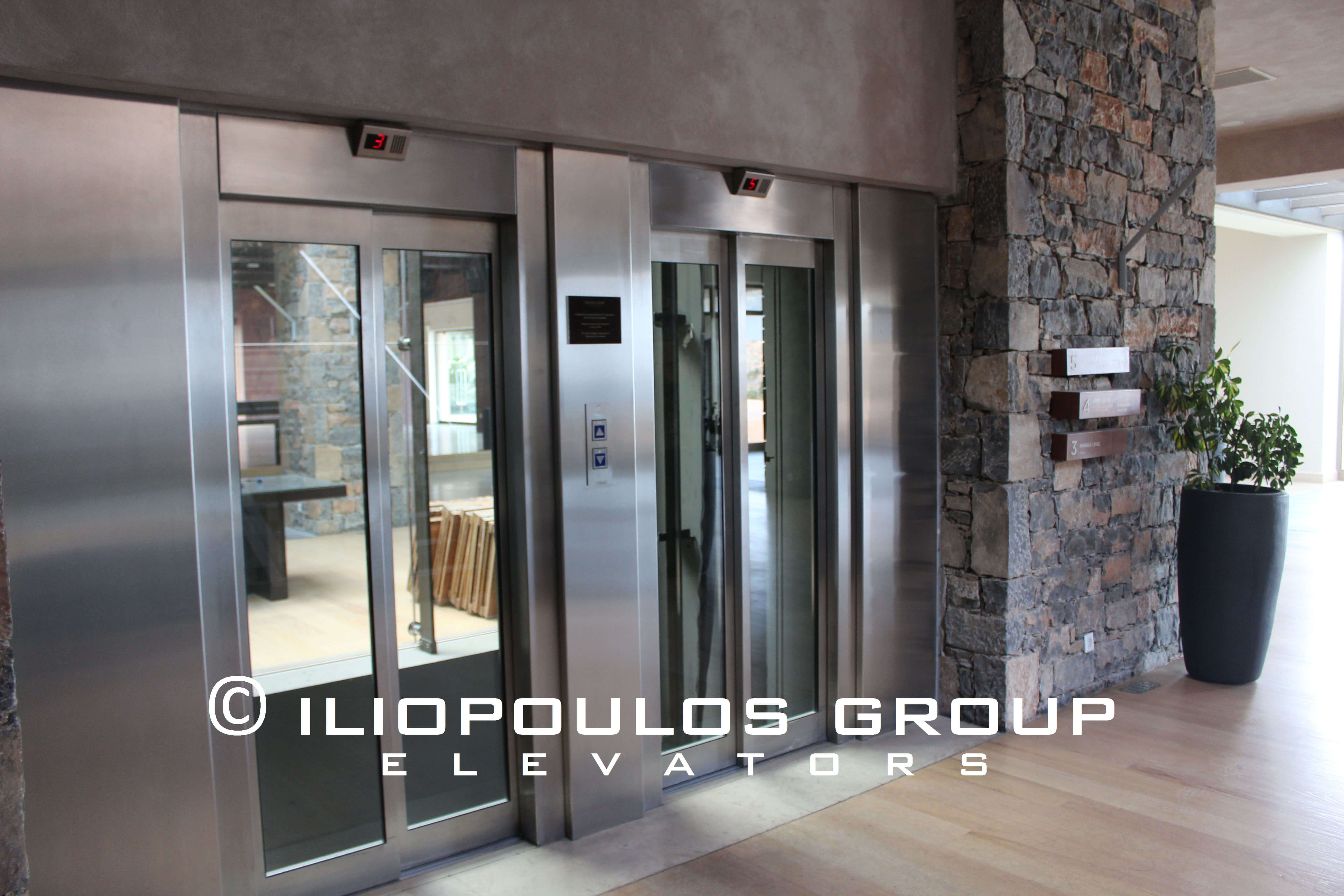 Hotel Lift
We are trusted by the Largest Hotel Units in the Country.
Recent Projects
The ART LIFT, thanks to the reliability of its products and services, has won the appreciation and trust of many customers throughout Greece and has created long-term partnerships. Below are some of our projects.
Request a Quote
We are at your disposal to offer you the best possible customization package, based on your internal specifications and needs.